Petaluma police warn of catalytic converter thefts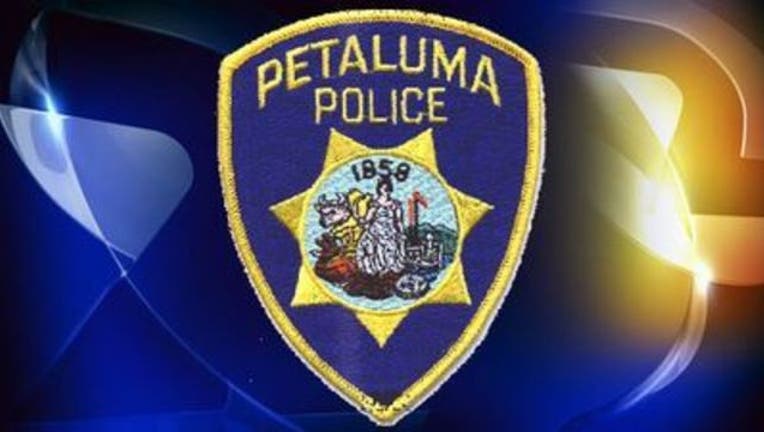 article
PETALUMA, Calif. (KTVU & Wires) - Two reports of grand theft from vehicle owners who had their catalytic converters stolen Saturday night brings the total number of catalytic converter thefts in Petaluma to 17 in the last week, according to police.
The two latest thefts occurred Saturday night on Eastside Circle and Kearny Court, police said.
Last week, 15 thefts occurred, with the majority of the thefts happening in the Westridge subdivision near U.S. Highway 101 and along Maria Drive and Rainier Avenue, police said.
The part is stolen for its metal and can bring $100 to $150 when it is sold to recyclers. The thefts can cost victims up to $4,000, police said.
The Petaluma Police Department is advising vehicle owners to take measures to protect their property and also encourage residents to report any suspicious activity.