Pets becoming victims of San Francisco housing crisis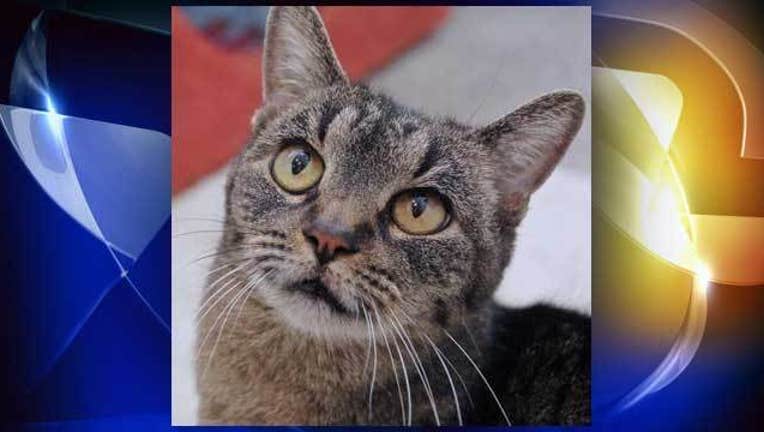 article
The SF SPCA attributes the trend to a scarce amount of pet-friendly housing in San Francisco, despite being one of the most pet-friendly cities in America, with 1.7 dogs to every 1 child.
Since March 1st, 2014, the SF SPCA handled 207 surrender cases due to housing.
Half of those cases were specifically because San Francisco residents couldn't find pet-friendly housing.
25 of those cases were due to changes in the lease agreement.
The highest number of pet surrenders recorded at SF SPCA is from the Mission District, with 42% of cases due to housing.
One pet, Catsy Cline, was surrendered after 12 years in a home because her owner was being evicted.
Catsy Cline has been at the shelter for almost 10 months now, searching for a new family.
The SF SPCA advises giving potential landlords a "pet resume."
This summary of your pet's best qualities should include everything that makes your cat or dog a good tenant.
The "pet resume" should include your pet's past history in rentals, referrals from former landlords, along with any obedience classes and proof of spay/neuter.