Pilot program tests digital screens above fare gate at Civic Center BART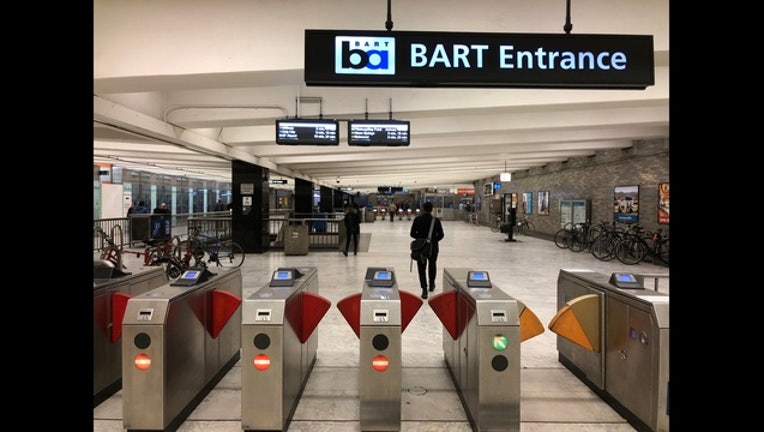 article
SAN FRANCISCO (BCN)-- BART has launched an eight-month pilot program to help keep riders 
informed about delays and departure times by placing a digital screen above the fare gates at the Civic Center station in San Francisco.
The program is funded by the Federal Transit Administration and is expected to cost $130,000.
BART staff hope that passengers who might change their plans because of train delays will be able to make that decision before entering the station and paying their fare.
Two screens have been installed above the fare gate at the eastern entrance to the station. So far, they're the only screens deployed in this fashion, but BART already has more than 65 similar screens installed in unpaid areas throughout the transit system.
The agency plans to conduct customer surveys next month and modify the design if necessary. If the program turns out to be popular, BART officials will seek out funding to expand to other stations.