Pittsburg high school physical education teacher named teacher of the year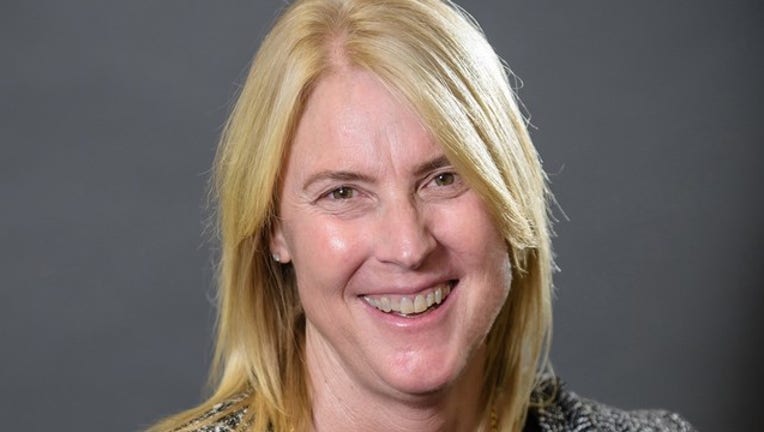 PITTSBURG, Calif. (KTVU) - Pittsburg Unified School District awarded Maureen Mattson, a physical education teacher at Pittsburg High School, with the Teacher of the Year award in March, according to Contra Costa County Office of Education.
Contra Costa County Superintendent of Schools Lynn Mackey visited Mattson and her students several months before Mattson was officially named as recipient of the award.
Mattson's ongoing 33-year career at Pittsburg High rivals her father's 38 years of experience.
He was a physical education teacher in Hollister. Along with teaching, Mattson coaches students in the Unified Sports program, which pairs students with disabilities with non-disabled students to compete in sporting events.
Contra Costa County honors its 22 annual Teacher of the Year recipients (one per district) at a gala dinner held at the Hilton Concord.
On the evening of Sept. 26, Mattson and the other 21 recipients of this year's award will attend the dinner held in their honor.