Pittsburg Police arrest 3rd man in fatal shooting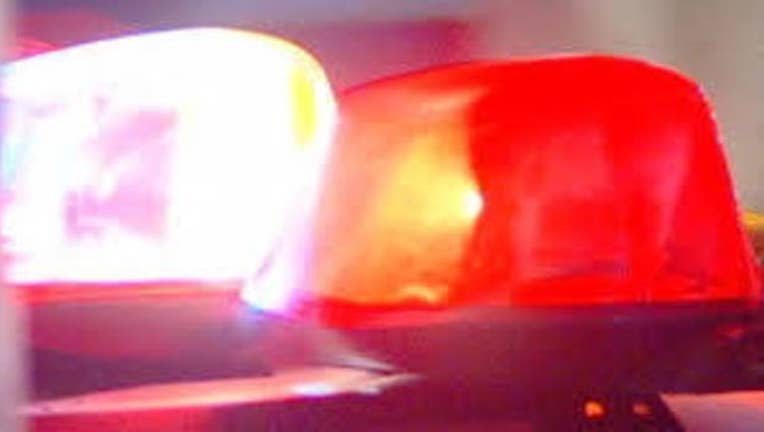 PITTSBURG, Calif. (BCN) - A third suspect has been arrested in connection with a fatal shooting in Pittsburg last week, police said.

Joseph West, 20, of Antioch, was found fatally shot near the rear of a business in the 300 block of Atlantic Avenue around 7:50 p.m. on Feb. 22, according to police.

On Tuesday, police announced that they had identified three suspects -- Christova Topete, 24, of Antioch, Justin Hood, 23, of Pittsburg, and Sam Nazareta, 30, of Pittsburg -- in the case.

Topete was arrested Tuesday afternoon at a home on Hudson Court in Antioch and was booked into county jail in Martinez on suspicion of murder.

Hood was arrested in the 300 block of Atlantic Avenue, the same location as the killing, and was booked on suspicion of being an accessory to murder, police said.

Police said Nazareta remained at large until he turned himself in Wednesday to sheriff's deputies at the county jail in Martinez. He has also been booked for allegedly being an accessory to murder.

Police had previously said they were seeking a fourth suspect in West's killing, but said today that they have identified and spoken with that person and he has not been arrested.

Police determined West had a prior altercation with at least one of the suspects and are trying to figure out if that somehow led to his death.

Anyone with information related to the case is encouraged to call Detective Robert Thompson at (925) 252-4194.