Pittsburg Police: House intentionally targeted in deadly home invasion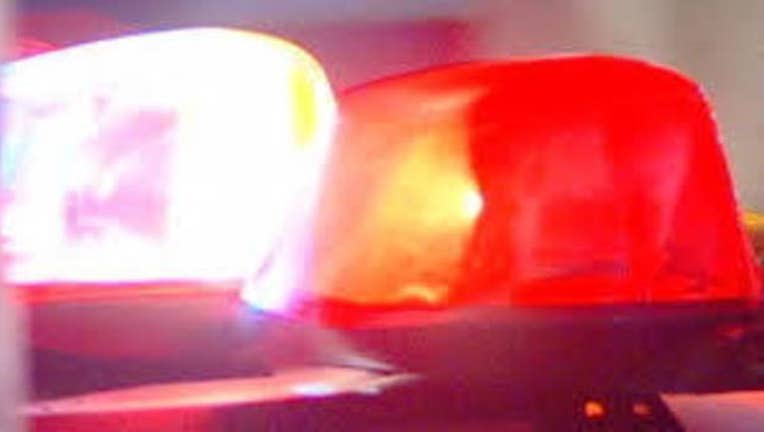 article
PITTSBURG (BCN) - Suspected robbers who were killed by a Pittsburg homeowner during a residential burglary Friday evening were likely targeting the home intentionally, a police captain said Wednesday.
It was the second time the home, located in the 1000 block of Jewett Avenue, was burglarized within a week, said Pittsburg police Capt. Ron Raman.
Four people were arrested on April 28, just three days before the homeowner caught two others allegedly trying to break in and shot and killed them.
"Something attracted those people to that house," Raman said. "This was not random. They were targeted."
Police are still investigating if and how those two robberies are connected.
The homeowner shot and killed Carnell Taylor Jr., 26, and Jason Johnson, 28, just after 9 p.m. Friday while they were apparently trying to burglarize his home.
Police said the homeowner got into a fight with the suspected robbers and was assaulted before he shot and killed both men.
The man was taken to the hospital for treatment and then released. Police said it appeared the homeowner acted in self-defense and as of Wednesday evening, he had not been arrested or identified.
Two men live in the home, the homeowner and his adult son, Raman said. He said the son has had some contact with police, but said his prior offenses were "minimal."
Raman said there was no indication the home was a haven for illicit activity.
The gun the homeowner used to defend his home was purchased legally, Raman said.
The first time the house was burglarized, the son was home, and the second time, the father was home with two other people, police said.
Police are still investigating whether other people were involved, Raman said.
Anyone with information about the case is encouraged to contact Pittsburg police Detective Joe Terry at (925) 252-4181.