Pittsburg police searching for homicide suspect considered armed and dangerous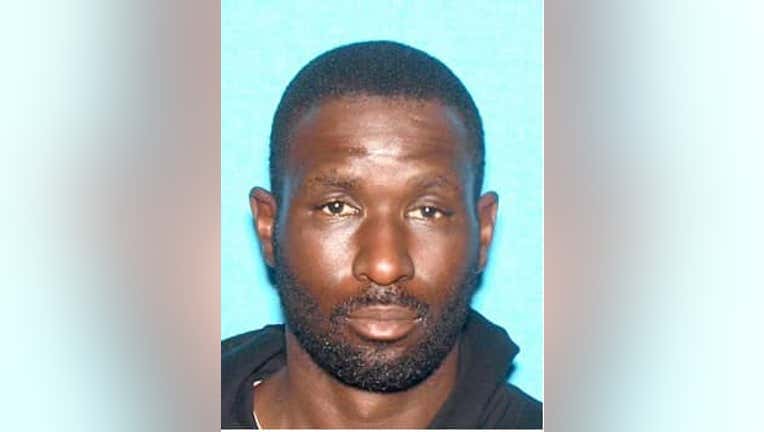 article
PITTSBURG, Calif. - The Pittsburg Police Department says officers are searching for a homicide suspect who should be considered armed and dangerous. 
On Thursday, police named James Maurice Ector, 41, of Pittsburg as the suspect in a fatal shooting on Nov. 7. Police said on Tuesday, officers responded to the 900 block of Carpino Avenue for a male victim suffering from a gunshot wound. The victim later died. 
"Ector's whereabouts are unknown at this time, however our officers and detectives will continue their efforts in locating Ector and bring justice to the victim and his family," police said in a statement posted to social media. 
The public is advised not to approach this suspect and that the firearm used in this homicide is still outstanding. If you do encounter this suspect, you should call 911 immediately. 
The coroner's office identified the victim in this case as Peter Polasek, 42. The victim was shot at his home. Officials said the suspect and the victim knew one another. 
Ector has prior convictions including for, but not limited to, ID theft.