Police arrest 2 for attempted homicide in Marin County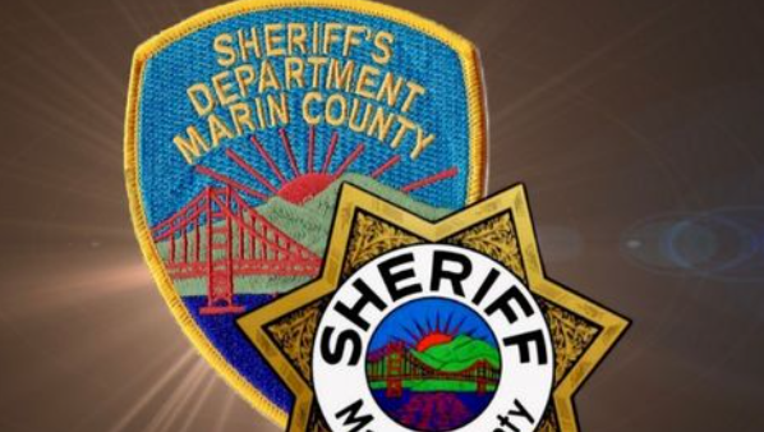 article
MARIN, Calif. - Two North Bay residents were arrested for attempted homicide and destruction of evidence on Friday, police said.
Marin County residents Julian Nicholas Wilson, 18, and Daeshawn Damarri Burr, 22, were arrested for the stabbing of an unnamed male victim in the 200 block of Drake Ave. on Jan. 26.
Police said the crime occurred shortly before 2 p.m. and found the victim unconscious and suffering from multiple stab wounds. The victim was taken to a local hospital and is expected to survive, according to officials.
SEE ALSO: 2 California teens held in killings over illegal vape sale
After an initial investigation, police named Larkspur resident Wilson as the one who allegedly tried to stab the victim to death and said Marin City resident Burr allegedly destroyed evidence. 
The 18-year-old is currently being held on a $1 million-dollar bail in the Marin County Jail. Police said Burr was released "due to the zero bail structure." 
It's currently unknown if the victim knew the two suspects or the circumstances of the crime.