Police investigate deadly stabbing near San Jose State campus
SAN JOSE, Calif. - San Jose police on Friday began investigating a deadly stabbing near the San Jose State University campus.
Police said the stabbing was reported around 4:15 a.m. in the area of S. 4th and San Carlos streets.
When officers arrived, they found a man dead on scene. 
Police said they took a person of interest into custody.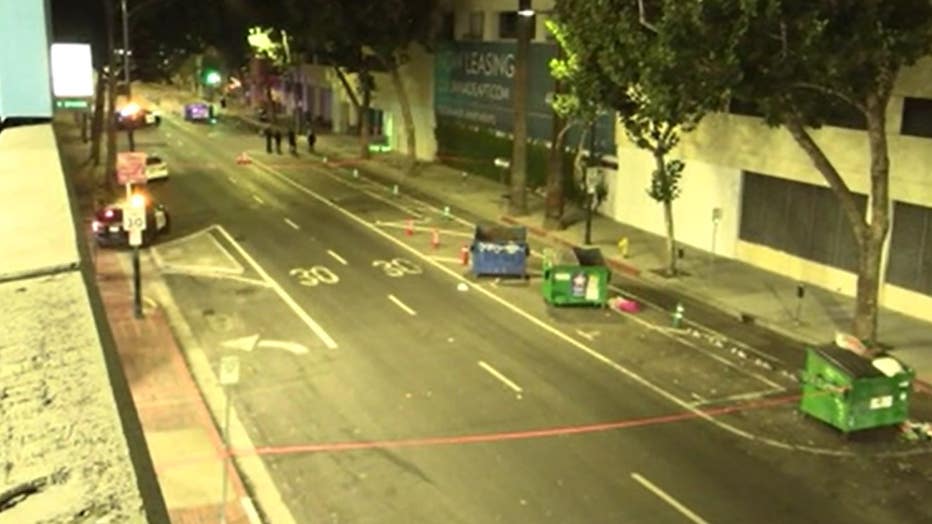 San Jose police investigate a stabbing in the area of S. 4th and San Carlos streets. Setpt. 15, 2023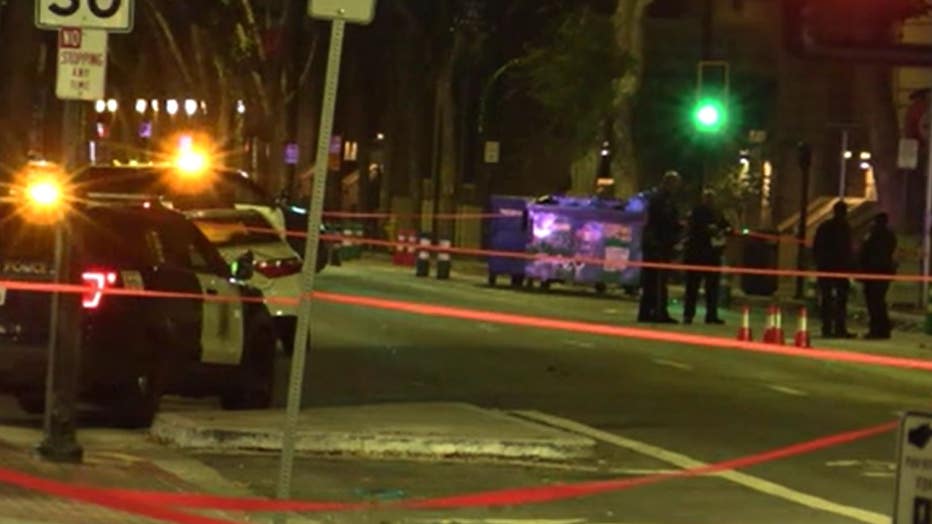 San Jose police investigate a stabbing in the area of S. 4th and San Carlos streets. Setpt. 15, 2023