Police: Man used GHB to drug, assault male victims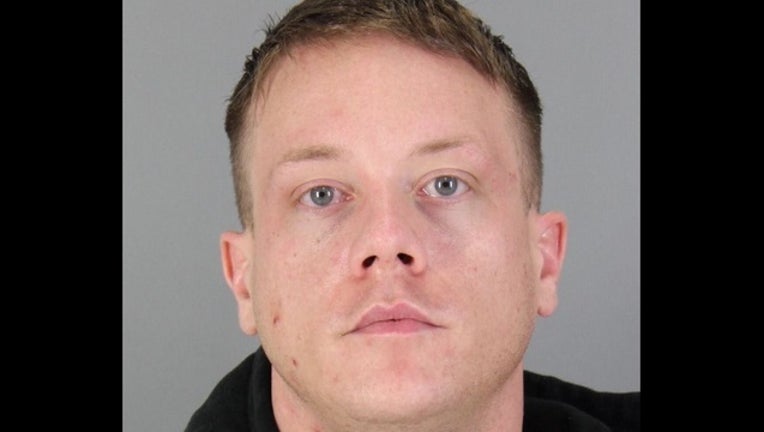 article
PACIFICA (BCN) - Police in Pacifica on Thursday arrested a 31-year-old man in connection with several sex crimes involving drugged victims.
Joseph Courtney, 31, was arrested on suspicion of sodomy of an unconscious victim, sodomy of a drugged victim, sodomy with force, sodomy in concert with another by force, oral copulation with force, robbery and possession of child pornography, according to the Pacifica Police Department.
He was arrested on a $2 million felony warrant.
Police said Courtney had an extensive history of criminal sexual behavior and often used websites and smart phone apps to contact his victims.
He also had contact with minor males for the purpose of engaging in sexual intercourse, police said.
Police said the crimes often involved narcotics including GHB, commonly referred to as the "date rape" drug.