Police: 'Piggyback Bandit' massages teen's back at airport, hands him money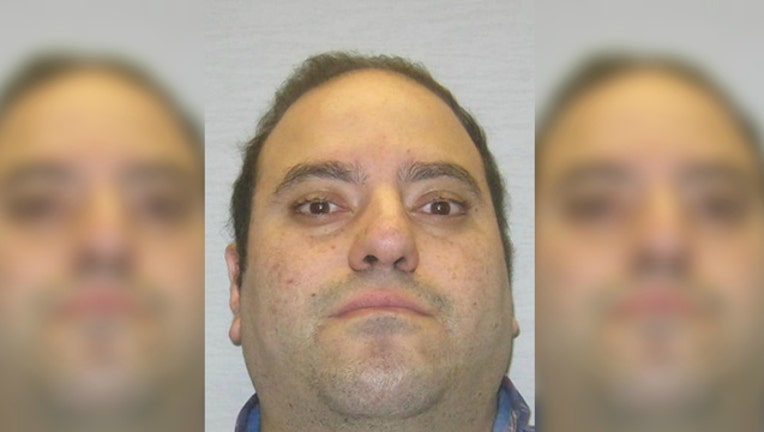 article
NEWARK, N.J. (AP) - A Washington man who allegedly massaged a teenage boy's back without his permission at a New Jersey airport and handed him a note with money inside is facing child endangerment charges.
Port Authority police say Sherwin Shayegan touched the 14-year-old at a luggage carousel in Newark Liberty International Airport around 3:10 p.m. Friday and gave him a note that stated, "This is money for letting me give you a massage. Thank you."
Authorities say the note also included "alarming content," but didn't provide further details.
Investigators tracked the 34-year-old Bothell man to a hotel near the airport. They say he had "disturbing notes" and money in envelopes with the names of various airports in the United States written on them.
Shayegan is known as "The Piggyback Bandit" and is banned from high schools in five states because of his bizarre behavior, reports the New York Daily News. The paper said that Shayegan pretends to be a sporting event volunteer and touches the players inappropriately or tries to get them to give him piggyback rides.
It wasn't known Saturday if Shayegan has retained an attorney.