Police: Resident told slain Newman cop about drunken driver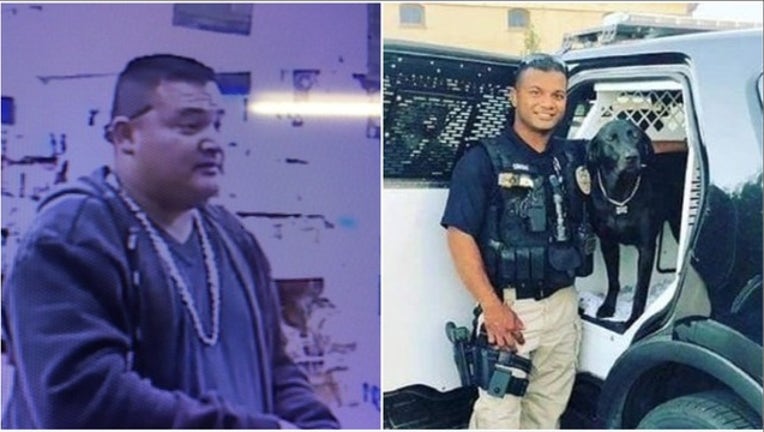 article
SAN FRANCISCO (AP) - Authorities say a resident who suspected a man was drunk and got behind the wheel flagged down an officer, who was later shot and killed during the traffic stop.
Stanislaus County sheriff's Sgt. Tom Letras told the Modesto Bee newspaper Friday night that the resident didn't see Cpl. Ronil Singh pull over the vehicle but heard the gunshots minutes later.
Gustavo Perez Arriaga was captured Friday after a manhunt following Singh's killing Wednesday. Authorities say he was in the country illegally and was fleeing back to his native Mexico.
Seven other people have been arrested on suspicion of helping Perez Arriaga, including his girlfriend and two of his brothers, one of which was arrested in Livermore on Friday. 
Letras says Arriaga is expected to be arraigned on charges Wednesday.
This story was reported from Oakland.