Police say reported sexual assaults on Livermore trail were hoaxes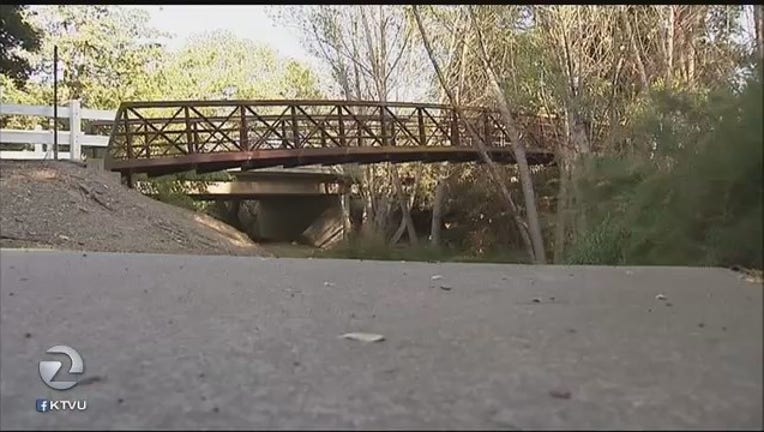 article
The first assault was reported on Tuesday, when a 29-year-old woman reported an assault occurring around 6 p.m. on the trail near Arroyo Road. The woman, who was reportedly treated for injuries after the incident, recanted her story late Thursday after investigators reviewed the evidence they had with her, police said Friday.
Then Friday morning, a 23-year-old woman recanted her story of a sexual assault that took place Thursday at about 7:50 p.m.
Again, the victim recanted her story after police reviewed the evidence they had with her. Police would not disclose what evidence they obtained in the cases.
Investigators said the false reports worried residents unnecessarily, and forced officers to put other cases on hold.
"All of our detectives were out there. Our patrol officers were out there. Our crime scene techs were out there and that was for several days. They were working this case very vigilantly, said Lt. John Hurd, of the Livermore Police Department. "There's no way to quantify how much money the police department spent (just yet) but clearly it's a major undertaking."
Resident Austin Eckardt uses the trail almost every day. He said he's relieved there's not a predator on the loose but doesn't understand why anyone would make a bogus report.
"It's definitely not right," said Eckardt. "People were scared to come on the trail," said Eckardt.
Police said officers patrol the Arroyo Trail and spend time contacting suspicious people, arranging for the removal of excessive vegetation and graffiti and helping residents who live adjacent to the trail improve or maintain their quality of life.
Lt. Hurd said there have been no sexual assaults along Arroyo Trail in recent history, but there have been three reported incidents of sexual batteries on or near the trail in the last three years.
Sexual battery refers to the grabbing of a victim whereas sexual assault refers to crimes such as rape, Hurd said.