Police to increase presence on Petaluma school's campus after threats of violence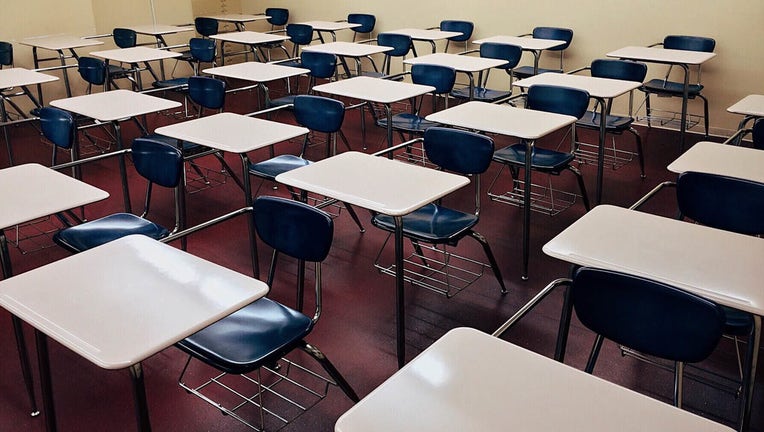 article
PETALUMA, Calif. - Petaluma police say they will have an increased presence on campus Wednesday at Petaluma High School following a threat of violence. 
On Tuesday, police said students in a classroom were sharing a document that simulated a live stream that was shown on a monitor in the classroom and on students' laptops. 
According to police, anyone who had the link to the document could access the document without any credentials and could do so anonymously.  
Police said students started noticing anonymous users were adding inappropriate material to the document, including threats of sexual assault, violence and bringing an assault rifle to campus on Wednesday. 
"The comments made throughout the live stream were random and it appeared the authors were attempting to top the previous one in terms of shock value," a police press release read. 
Petaluma police have interviewed multiple students as part of their investigation and are trying to identify the authors of the comments. 
Along with additional police, the school community can expect more school staff on campus on Wednesday. 
No additional details were immediately available.