Possible drowning investigated at Ocean Beach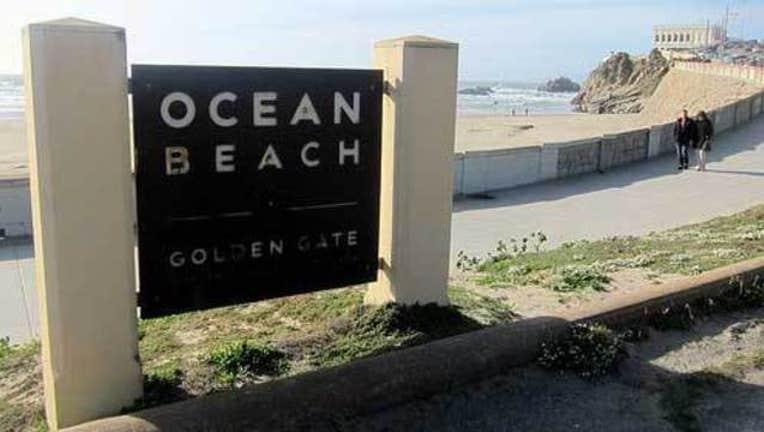 article
SAN FRANCISCO (KTVU & Wires) - A woman's body was found at Ocean Beach in San Francisco Wednesday morning, a fire department spokeswoman said.
At about 5:55 a.m., a jogger came upon the body of a woman believed to be about 50 years old along the water line near Stairwell 15 at Ocean Beach, San Francisco fire spokeswoman Mindy Talmadge said.
Employees with the medical examiner's office, U.S. Park police and San Francisco police responded to investigate the death, Talmadge said.
No other information about the case was immediately available Wednesday morning.