Preliminary 6.3-magnitude earthquake strikes off Mexico coast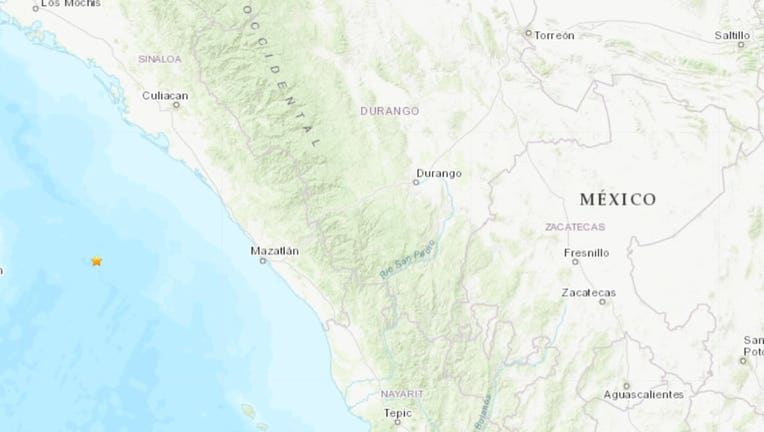 article
LOS ANGELES - An earthquake with a preliminary magnitude of 6.3 was reported off the coast of Mexico Sunday afternoon.
According to the U.S. Geological Survey, the quake was reported about 86 miles west of Cabo San Lucas.
The quake hit around 1:30 p.m.
It had a reported depth of 33 km.
No other information was immediately available.