Preschool teacher's aide held in San Francisco killing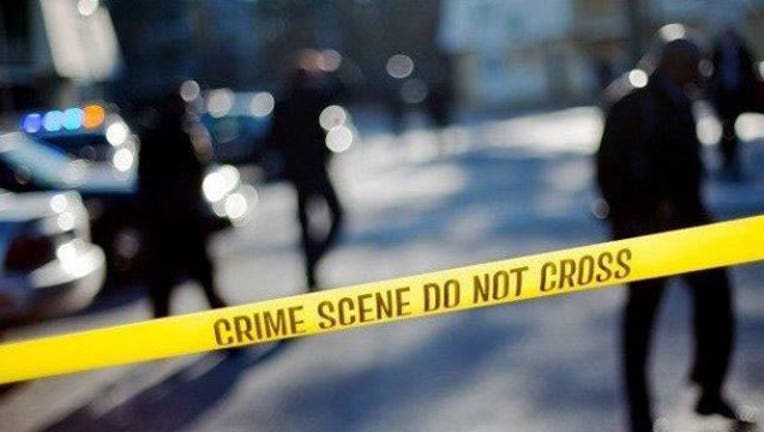 article
SAN FRANCISCO (AP) -- A preschool teacher's aide is in custody on suspicion of stabbing a man to death in San Francisco's Outer Mission neighborhood.
The San Francisco Chronicle reports (http://bit.ly/2rkpiOD) 52-year-old Lyris Wolfe was arrested early Monday near the scene of the crime, where she lingered after the stabbing.
The victim, 45-year-old Aaron Johnson, was taken to the hospital, where he died.
Wolfe was a teacher's aide at the Charles Drew early education program. A spokeswoman for the San Francisco Unified School District says she was placed on unpaid administrative leave pending the outcome of the case.