Prosecutors reviewing whether to file charges against SF Giants CEO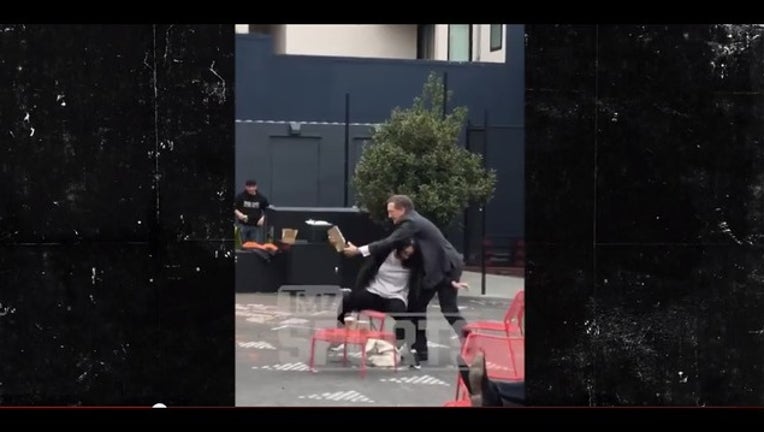 article
SAN FRANCISCO (BCN) After a video captured the wife of San Francisco Giants CEO Larry Baer falling from a chair during an apparent fight with Baer, prosecutors said Friday they're reviewing whether to charge Baer.
The video, which surfaced one week ago, has Baer appearing to grab a phone and papers from his wife and afterward she falls to the ground. The incident happened in the city's Hayes Valley neighborhood.
The review of the case is standard procedure, San Francisco District Attorney's Office spokesman Alex Bastian said, adding that he couldn't be certain how long the review would take.
On Monday, team officials announced Baer would take a leave of absence with the Giants executive team stepping in to manage day-to-day operations of the franchise.
The day the video surfaced, Baer issued a statement apologizing for his actions, saying, "It is not reflective of the kind of person that I aspire to be, but it happened, and I will do whatever it takes to make sure that I never behave in such an inappropriate manner again."
Baer's attorney, Cris Arguedas, was not immediately available for comment.