Public defender launches new immigration court unit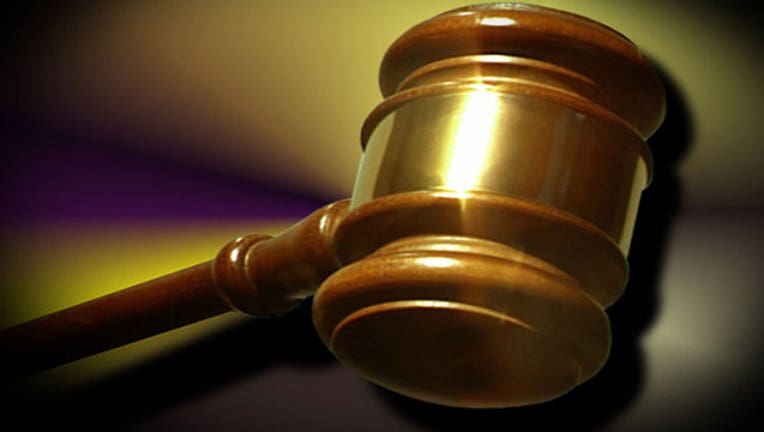 article
SAN FRANCISCO (BCN)-  A newly created unit of defense attorneys dedicated to representing immigrants faced with deportation will begin work in San Francisco's federal immigration courts today.
The new Immigration Unit in the San Francisco Public Defender's Office, one of only three such programs in the country, is the result of a deal negotiated by Supervisor Sandra Lee Fewer in March.
Mayor Ed Lee agreed to authorize the use of $200,000 in salary savings in the public defender's budget to hire three deputy public defenders and a paralegal through the end of this year.
Unlike in criminal court, immigrants are not automatically entitled to legal representation in deportation proceedings. However, studies have shown that detained immigrants with attorneys are six times more likely to win their cases.
While San Francisco also provides funding to nonprofits specializing in legal aid to immigrants, the public defender's office is intended to serve those already in detention, a demographic the nonprofits generally don't serve.
The unit's attorneys are each expected to handle around 50 clients per year -- a small portion of the estimated 1,500 detained immigrants who currently have court dates in San Francisco, around 85 percent of whom do not have attorneys.
That number is likely rising. Public Defender Jeff Adachi today noted that in the 100 days after President Donald Trump signed an executive order expanding immigration enforcement priorities, immigration arrests rose 38 percent nationwide.
"Mass deportation is against our core values as Americans and San Franciscans," Adachi said today. "Due process still means something in this country and we are not going to let the federal government ship off our friends and neighbors without a fight."
Francisco Ugarte, the managing attorney for the unit, said around half of detained immigrants have been in the United States for more than a decade and more than 50 percent have one or more close family members who are citizens.
San Francisco has an estimated 44,000 undocumented immigrants, including around 11,000 from Mexico, 10,000 from China, and 2,000 from the Philippines, according to city figures.