Question of the Day: Banning hard alcohol and fraternity events?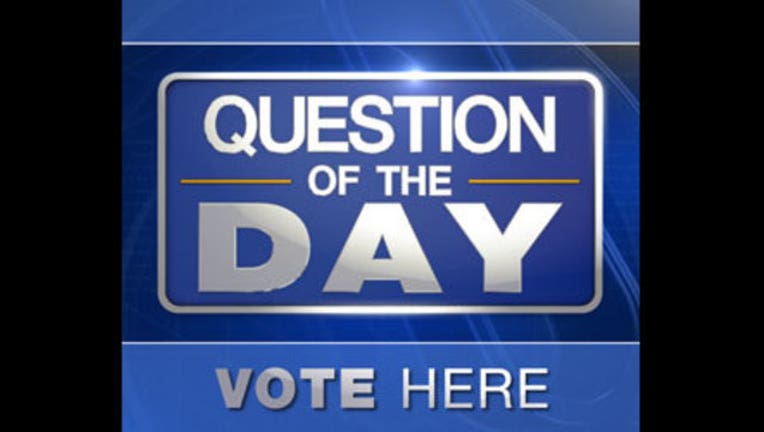 Most U.S. and Canadian fraternities have one year to ban vodka, tequila and other hard alcohol under a rule adopted during the recent annual meeting of their trade association, the group announced Tuesday.
Read more here and take our poll below.