Question of the Day: Do you think the U.S. should carry out air strikes in Syria?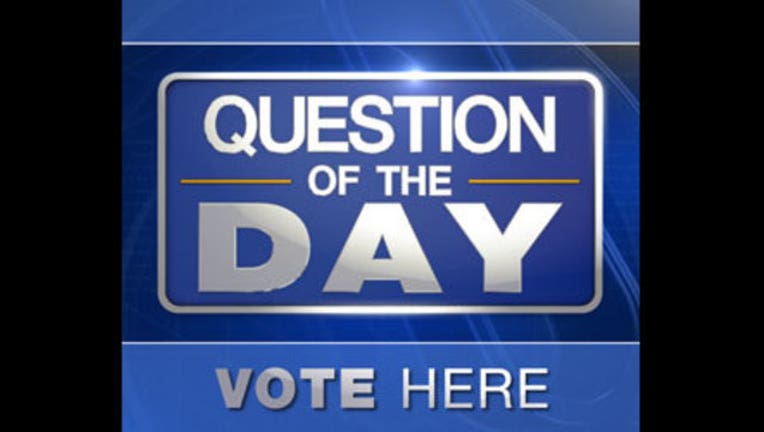 article
Responding to Russian warnings to the U.S. against military strikes in Syria, President Donald Trump said Wednesday that missiles "will be coming" in response to Syria's suspected chemical attack that killed at least 40 people.
"Russia vows to shoot down any and all missiles fired at Syria," Trump tweeted. "Get ready Russia, because they will be coming, nice and new and `smart!' You shouldn't be partners with a Gas Killing Animal who kills his people and enjoys it!"
Read more here and take our poll below.