Raiders release Aldon Smith, SFPD obtain warrant for his arrest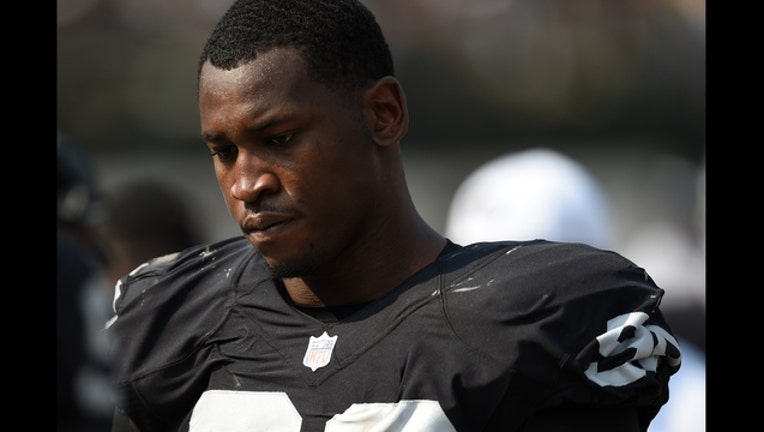 article
 SAN FRANCISCO (BCN) San Francisco police have obtained a warrant for the arrest of former Oakland Raiders linebacker Aldon Smith who was allegedly involved in a domestic violence incident Saturday.
At 8:30 p.m., police went to a home in the 600 block of Bush Street after someone reported Smith was involved in a domestic violence offense.
After the incident, police put out a request through news outlets asking Smith to get in touch with them so they could interview him about the allegations.
Police said now they are working with Smith's attorney to arrange for a day and time for Smith to surrender to police and be processed for the warrant. After that, he'll have to appear in court.
Police said the victim suffered injuries not considered life-threatening during the alleged incident.
Smith left the home before officers arrived, according to police.
Police said besides the domestic violence allegations, other allegations include assaulting someone with force likely to cause great bodily injury, false imprisonment and vandalism, all misdemeanors.
Smith started his football career in 2011 with the San Francisco 49ers, but was released by the team in August 2015 after an arrest for a DUI hit-and-run in Santa Clara.
The following month, the Raiders signed Smith, saying they could provide an environment where Smith could thrive.
The same day, Smith was charged in the DUI case.
Smith was suspended from the Raiders in November 2015 for a minimum of one year for violating the NFL's Policy and Program for Substances of Abuse after nine games and seven starts with the team.
The Raiders released Smith today, team officials said.