Raw: Tom Brady Senior talks about his son's success ahead of Super Bowl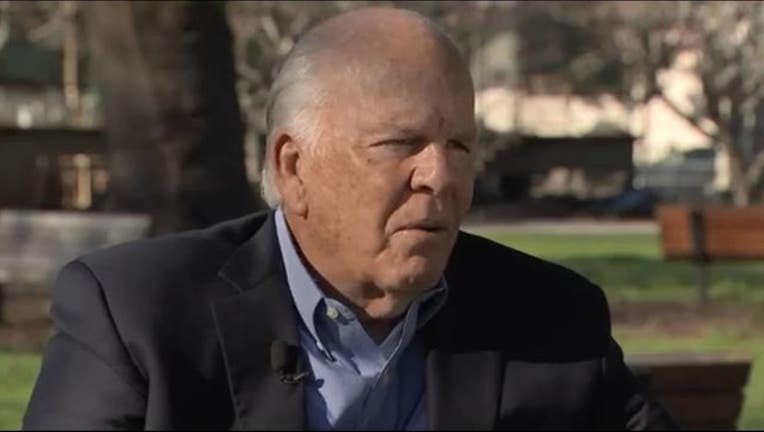 article
On Sunday New England Patriots quarterback Tom Brady will play in his record ninth Super Bowl.  
A win over the Rams and Brady would stand alone with six rings, more than any player in history.  
His unrivaled success has made him a hero to many. So who's his hero?  "I think my dad is my hero because he's someone I look up to everyday," Brady told a young reporter a few days before winning his fifth Super Bowl, a 34-28 comeback win over the Atlanta Falcons.  
KTVU's Jason Appelbaum caught up with Brady's dad, Tom Brady Sr. at a park in San Mateo not far from the home where Brady grew up.  
The two talked about Brady's remarkable journey, from backup quarterback on a winless team at Serra High School, to being the 7th quarterback taken in the 2000 draft, to being the winningest quarterback in NFL history.