Ray McDonald arrested for violating restraining order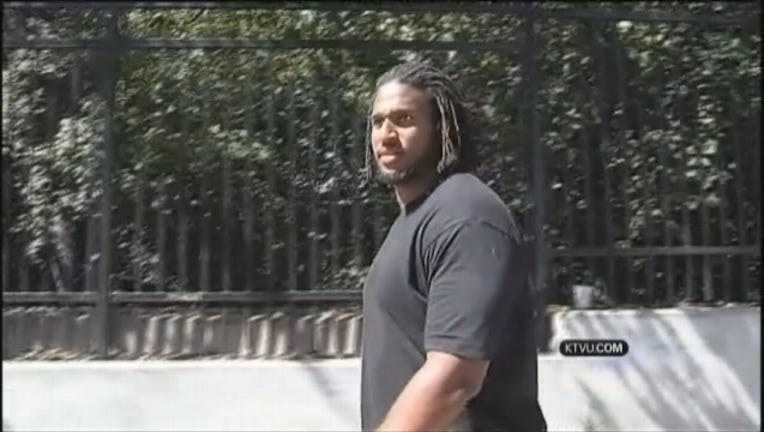 article
On Wednesday, at about 2:52 PM., Santa Clara police detectives learned McDonald had violated a restraining order by being at a residence in Santa Clara. 
Police later located McDonald at a nearby Togo's restaurant on Tasman Drive. McDonald was arrested without incident and transported to Santa Clara Police Department for processing. He was set to be booked at Santa Clara County Jail.
The restraining order McDonald violated was issued as a result of the earlier domestic violence and child endangerment arrest which occurred in Santa Clara on Monday, May 25.