Residents near Petaluma told to shelter in place due to unknown substance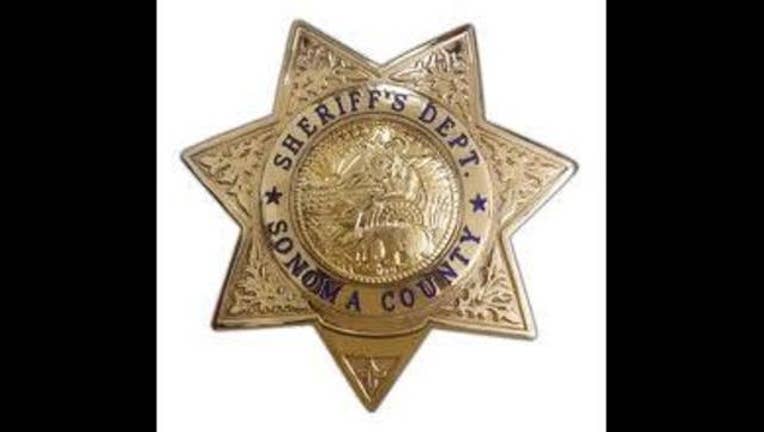 article
SONOMA COUNTY, Calif. (KTVU) - Sonoma County Sheriff's Office alerted residents of a hazmat situation outside the city of Petaluma Tuesday night. 
Three 55-gallon barrels of an unknown substance were reported near the area of Eastman Lane and Stadler Lane. As a result, all residents of Stadler Lane and residents between 1901 and 2155 Eastman Lane were asked to shelter in place. 
The alert went out at 8:42 p.m. Fire and hazmat officials are investigating the substance.