Sacramento man arrested for secretly filming girls lockerroom at swim meet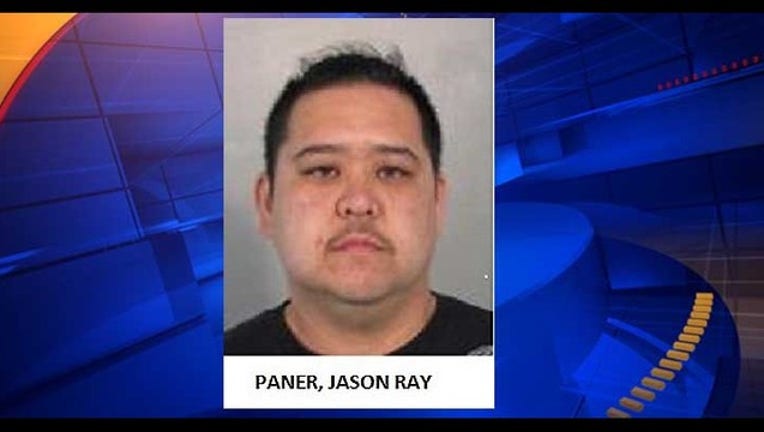 article
FAIRFIELD (BCN) -- Solano County sheriff's deputies arrested a Sacramento man over the weekend for allegedly filming young teen girls in a locker room during a swim meet at Solano Community College's pool.
One of the girl's parents called the sheriff's office around 1:30 p.m. Saturday after her daughter said she saw a man filming the minor females with his cellphone, sheriff's Deputy Darryl Snedeker said.
The girl pointed out the man to her mother, who then began to chase the man while yelling for help from other parents.
Several other parents joined the pursuit and cornered the suspect in the gym lobby, then detained him until deputies arrived, Snedeker said.
Deputies identified the suspect as 33-year-old Jason Ray Paner.
After interviews with a victim and several witnesses, detectives arrived to investigate, according to Snedeker.
Paner was arrested and interviewed at the sheriff's office and deputies got a warrant to search his cellphone. Several images of minor girls in the college locker room were found and another search warrant was served at Paner's Sacramento residence, where electronic devices were seized, Snedeker said.
Paner was booked into Solano County Jail on suspicion of burglary and possession of obscene matter depicting a minor. Investigators believe he entered the locker room with the intent to photograph the minors, Snedeker said.
Paner posted bail and was released before 11 p.m. Saturday. Anyone with information about the case is asked to call the sheriff's investigation bureau at (707) 784-7050 or Crime Stoppers at (707) 644-STOP.