San Francisco jail deputies to wear body cameras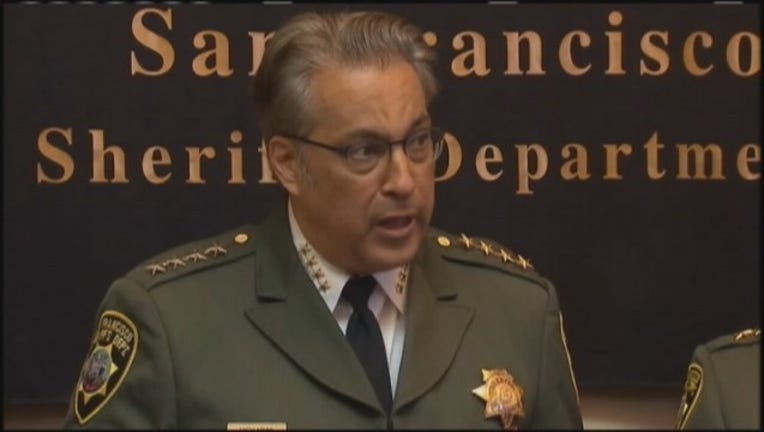 article
SAN FRANCISCO (KTVU and wires) – Officials announced Tuesday that jailhouse deputies will soon be wearing body cameras in the wake of an escape and claims of gladiator-style inmate fights being staged inside the county jail.
Sheriff Ross Mirkarimi announced the move involving deputies working at County Jail 4. They will become the first jailhouse deputies in the state to wear body cameras.
"The funds we're scraping together will purchase the initial 30 cameras," Mirkarimi said. "We'll continue to request funds from the city budget for more cameras."
The 30-camera pilot program was expected to begin in several months and will ensure that interactions between deputy sheriffs and inmates are recorded.
After requesting, and not receiving, funds from the city budget to purchase body cameras for the past two years, Mirkarimi moved to use funds from the department's materials and supplies budget to acquire the devices.
Earlier this month, Mirkarimi announced that the FBI has agreed to investigate allegations of staged inmate fighting by four deputies at County Jail 4.
The Sheriff will soon be announcing measures in addition to the implementation of body cameras to further increase transparency and accountability at the department.