San Francisco man arrested in shooting death of friend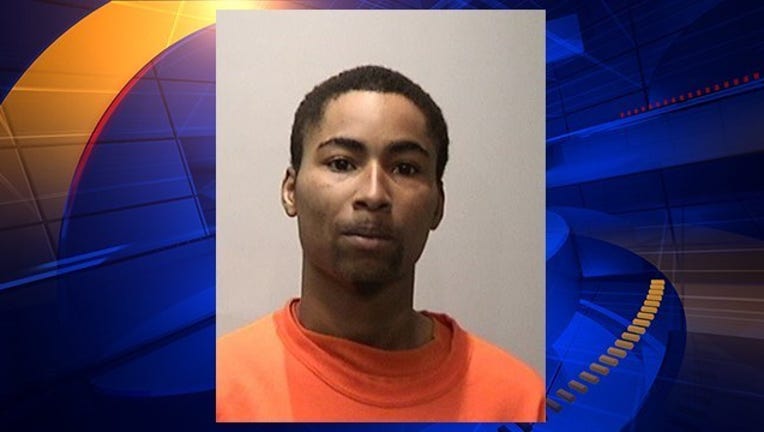 article
SAN FRANCISCO (KTVU) – A 22-year-old man was arrested in the shooting death of a 21-year-old San Francisco man, police announced Tuesday.
According to San Francisco police, officers responded to the shooting on October 5th in the 200 block of Harbor Road.
Officers found the victim on the sidewalk suffering from a gunshot wound. Despite first aid efforts, the victim was pronounced dead at the scene.
Information led officers to the arrest of Jamoud Greer of San Francisco. Greer was taken into custody on May 31 in the 2000 block of O'Farrell Street.
Police say Greer and the victim were friends, and they believe the two had been in a dispute before the shooting.
Anyone with information on this incident is asked to call the San Francisco Police Homicide Detail at 415-553-1145, the Anonymous Tip Line 415-575-4444, or Text A Tip to TIP411 and include "SFPD" in the opening of the message.