San Francisco Mayor Farrell opposes police union's Taser ballot measure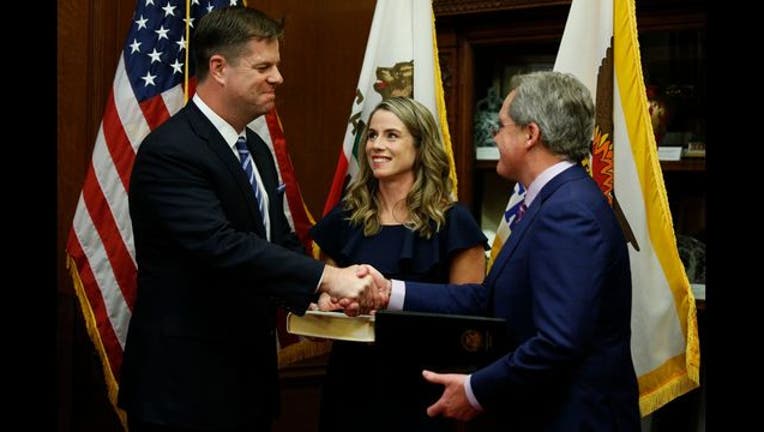 article
SAN FRANCISCO (KTVU) - San Francisco Mayor Mark Farrell says he no longer supports the Taser ballot measure sponsored by the San Francisco Police Officer's Association. 
The Chronicle reported Mayor Farrell says that now that the Police Commission has approved a Taser policy that the police union's ballot measure is "unnecessary." 
The police union is still urging people to vote for their measure because they say the commission's Taser use policy is too restrictive. 
SFPD Chief Bill Scott also does not support the union's ballot measure because it would prevent the commission from making any changes to the Taser policy.