San Francisco Police report use of force incidents down in first quarter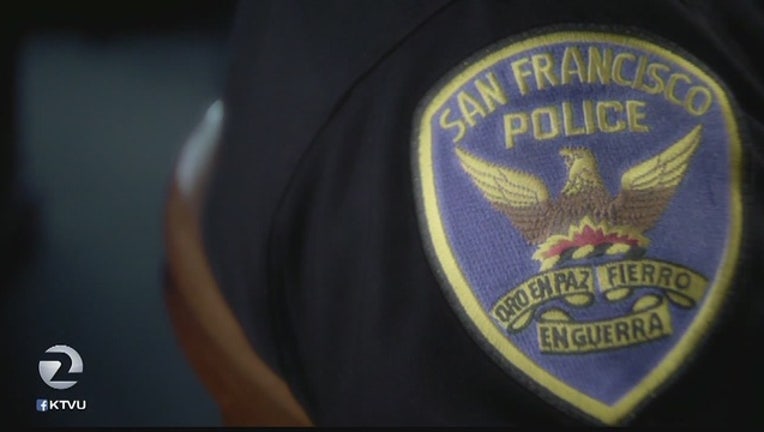 article
SAN FRANCISCO (BCN) San Francisco police say use of force incidents involving officers were down in the first quarter of this year as compared to the same period last year.
In data released today the department reported 802 use of force incidents between January and March of this year, a 15.8 percent decrease from the first quarter of last year.
During the same period, the department reported 44 assaults against officers, a 45 percent decrease from the same period in 2016.
The first quarter figures are also down from the last quarter of last year, when the department reported 951 use of force incidents.
Police emphasized that less than 1 percent of the 161,648 calls for service officers responded to during that time resulted in use of force incidents.
Black males made up 36 percent of the subjects involved in use of force incidents in the first quarter of 2017, white males 21 percent and Hispanic males 19 percent, according to police data.
While black males continue to make up the largest group of subjects involved in use of force incidents, the number of black male subjects decreased by 18 percent between the first quarter of 2016 and this
year, the data shows.
Likewise, the number of white male subjects decreased by 15 percent, while the number of Hispanic male subjects decreased by only 1 percent.
The first quarter of the year did include one officer-involved shooting, a Jan. 6 incident in which Sean Moore was shot by officers during a confrontation at his Oceanview home. Moore was injured but survived, and
currently faces charges in court in connection with the incident.
San Francisco police began collecting and reporting data on use of force incidents last year in response to legislation introduced by Supervisor Malia Cohen. The data collection requires manual input from police reports, but officials say they hope to have it fully automated by late spring.
The most recent figures represent the first time that year-to-year comparisons have been possible using the city data.
Police officials attributed the decrease in use of force incidents to improved training in de-escalation tactics and crisis intervention, as well as the deployment of body-worn cameras.
"The data shows that the Department's efforts to train our officers on tactics such as de-escalation and proportionality is paying off," Police Chief William Scott said in a statement. "By emphasizing communication
and Crisis Intervention Team training, our officers are ensuring that thousands of our daily calls for service end without injury to the subject or the responding officers."
The department has deployed body-worn cameras to around 1,764 officers as of May 8.