San Francisco police resolve incident with armed man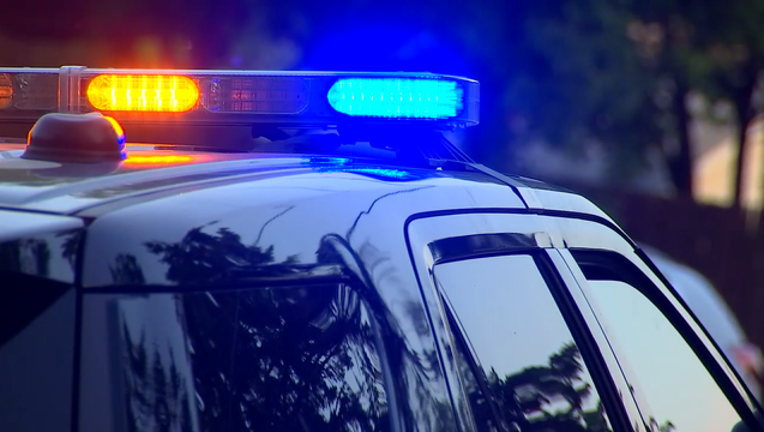 article
SAN FRANCISCO - San Francisco police had to negotiate with an alleged armed man inside a vehicle Wednesday afternoon, the police department said.
Around 12:22 p.m., officers from the Northern Police Station responded to a report of a man in a car with a gun at the intersection of Eddy and Franklin streets.
Upon arrival, officers located the vehicle and the man was still inside. Officers conducted a high-risk vehicle stop and attempted to make contact with the suspect.
Despite their efforts, the suspect did not respond to the officers' attempts at communication, according to police.
"Officers called for additional resources, included hostage/crisis negotiators, and remain on scene and continue attempting to communicate with the suspect," the police department said.
At around 3:38 p.m. the police department said the incident had been resolved.