San Francisco to launch awareness campaign for youth on cannabis risks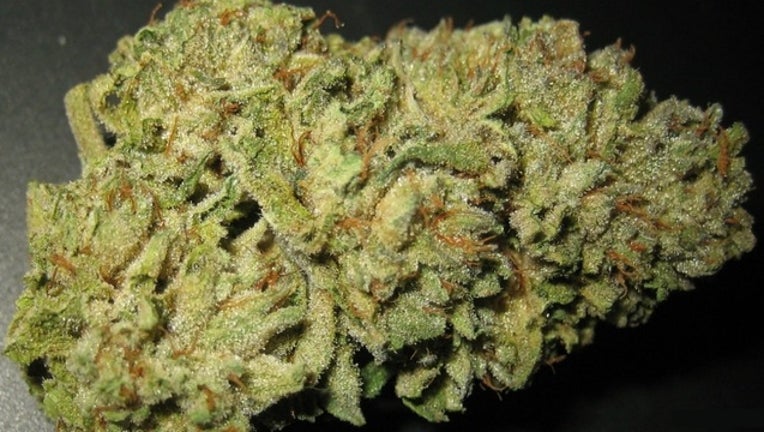 article
 SAN FRANCISCO (BCN) With California poised to legalize the adult use of marijuana on Jan. 1, San Francisco officials today announced a campaign aimed at informing young people about the changes in the law and the potential legal and health risks of cannabis use.
The public awareness campaign, set to launch early next year on social media, is expected to highlight health risks for young people smoking cannabis, including increased risk of respiratory illness and decreased motivation and memory. In addition, it will make it clear that cannabis is 
still illegal for those under 21 and can lead to legal consequences including DUI arrests.
"With the loosening of restrictions for adults, and the expected surge in cannabis businesses and advertising, it is crucial that teenagers know the facts," said Barbara Garcia, director of public health.
"Young people are smart. We need to support them with clear information about the new law, the risks of cannabis use and how to withstand the influence of targeted advertising."
Cannabis use in San Francisco is currently lower than the national average, with a 2015 national study showing that 71 percent of city high school students have never used it, compared to 59 percent nationwide.
San Francisco Unified School District data collected between 2009 and 2015 found that 83 percent of high school students are not current users of cannabis and 93 percent of middle school students are not. 
State voters approved Proposition 64, legalizing the non-medical use of cannabis for adults, in November 2016. It was approved by more than 73 percent of voters in San Francisco.
READ MORE
SF Department of Public Health 
Health Department to Focus on Youth in First Recreational Cannabis Public Health Campaign Most San Francisco teenagers do not use cannabis (marijuana)