San Jose P.D. investigating fatal stabbing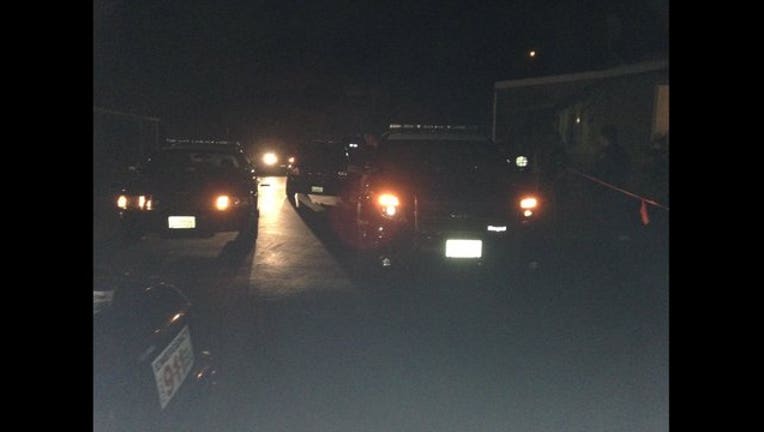 SAN JOSE (BCN) - Police are investigating a fatal stabbing in San Jose Wednesday night.
   
Officers responded to the 700 block of Mill Stream Drive at 9:07 p.m. on report of a stabbing.
   
A man was pronounced deceased at the scene.
   
Further details were not immediately available.