San Jose police mourn slain officer; Suspect found dead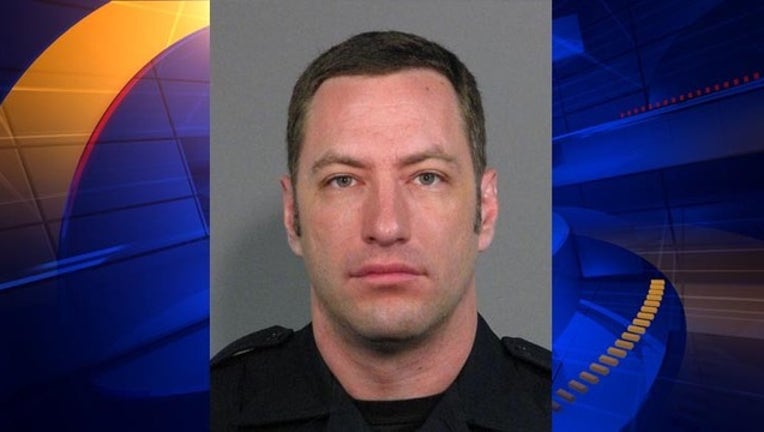 The last San Jose officer killed in the line of duty was Jeffrey Fontana, who was shot during a vehicle stop in 2001. That gunman, DeShawn Campbell, was convicted in the case.
Coincidentally, both Johnson and Fontana were in the same police academy class.