San Jose police seize multiple guns during routine traffic stops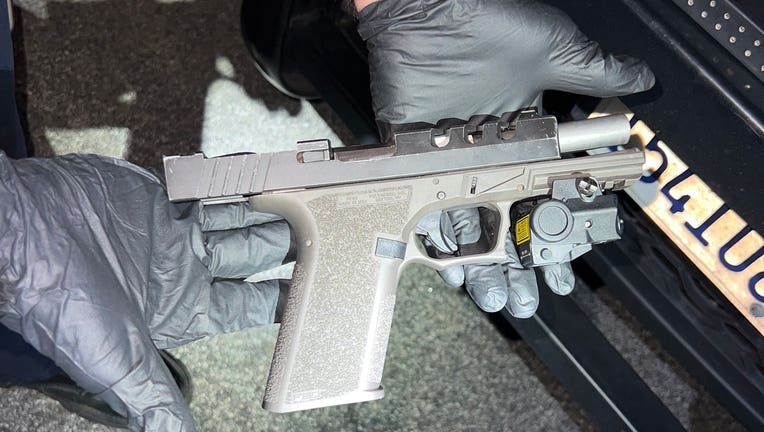 article
SAN JOSE, Calif. - San Jose police said Monday they seized multiple firearms over the weekend during routine traffic stops.
SJPD tweeted photos of the guns that they took from two cars during two different traffic stops. They said the firearms they found were privately made.
ALSO: San Jose police need help finding sexual assault suspect
"Probable cause searches and good police work means 3 less illegally possessed guns on our city streets," SJPD said. "Good job Officers!"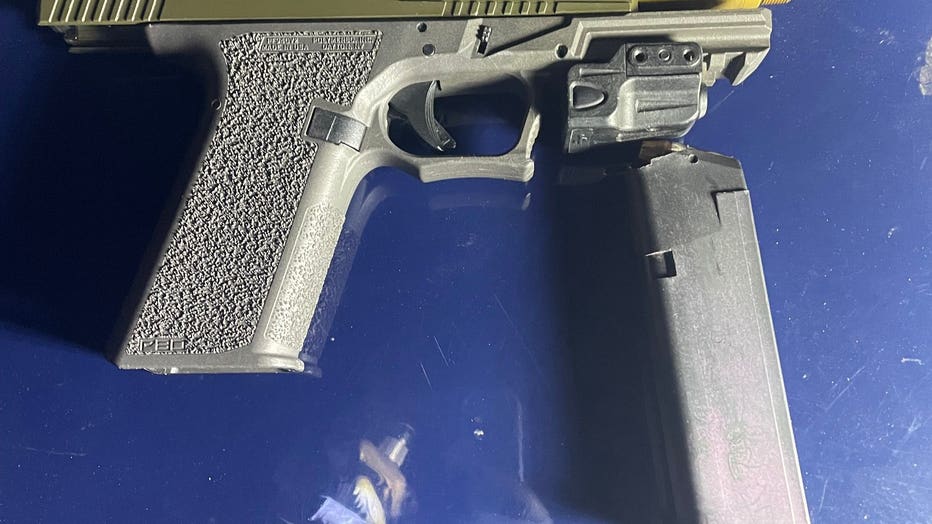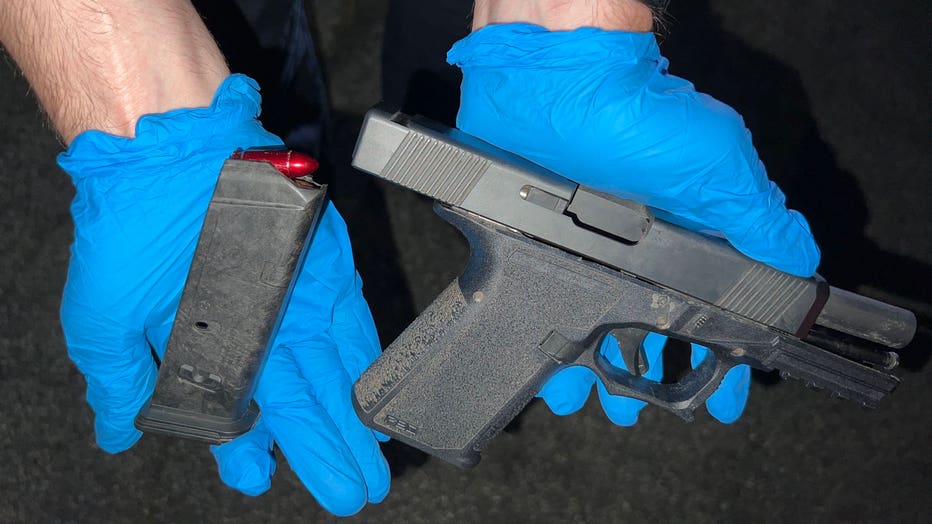 San Jose police allegedly found multiple guns during routine traffic stops over the weekend.
Last week SJPD announced the seizure of dozens of other firearms in the arrest of six men who were allegedly involved in smash-and-grab robberies that targeted San Jose jewelry stores and other businesses.