San Jose tutor arrested on suspicion of child molestation for sexual relations with teen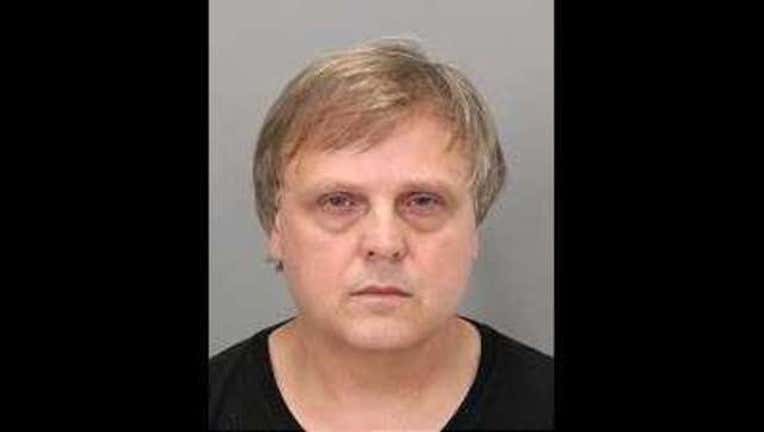 article
SAN JOSE, Calif. (BCN) - A 51-year-old tutor who allegedly had sex with a 15-year-old girl starting last year was arrested in San Jose, police said today.
   
Thomas Reeves, 51, of San Jose, was arrested on suspicion of child molestation stemming from a sexual relationship he had with the teen from October 2015 to April, police said.
   
Reeves began working as a language tutor for the girl in June 2015 in the San Jose area and began having sex with her about four months later, according to police.
   
The 51-year-old man was already in jail for an unrelated alleged crime, police said.
   
Anyone with information on the case is asked to call police Detective Buhay at (408) 277-4102. Those who wish to remain anonymous may call Silicon Valley Crime Stoppers at (408) 947-7867.