San Mateo Co. deputies arrest juvenile burglary suspect, seeking second suspect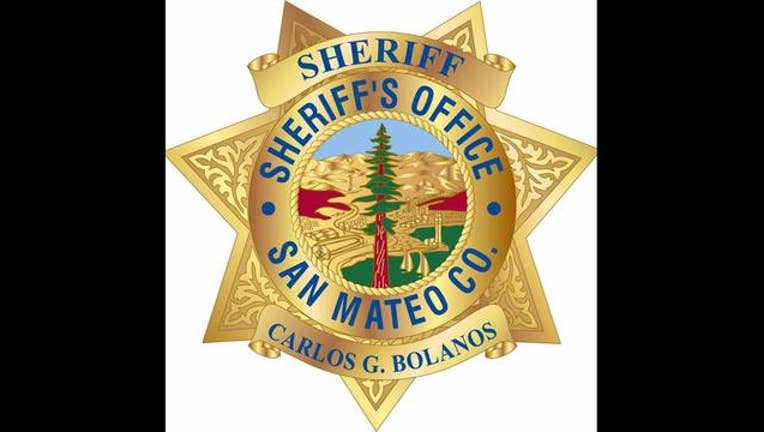 SAN MATEO, Calif. (KTVU/BCN) - Deputies arrested one juvenile suspect Friday and are seeking a second in a series of burglaries around the county, the San Mateo County Sheriff's Office said.
The arrests came after deputies at 10:40 a.m. saw two youths in a stolen Mercedes that officials say was used to commit burglaries around the county.
The Mercedes was put under surveillance, leading deputies to the intersection of Olmstead and University streets in San Francisco, where a stop was attempted.
One suspect was taken into custody at the scene, while the second fled on foot. Inside the vehicle, deputies found burglary tools, window punches, and suspected stolen property.
The arrested suspect was booked at the San Mateo County Youth Services Center, while the second suspect has been identified and arrest warrants are pending, the sheriff's office said.