Santa Clara Co. correctional deputy pleads not guilty to inmate assault charge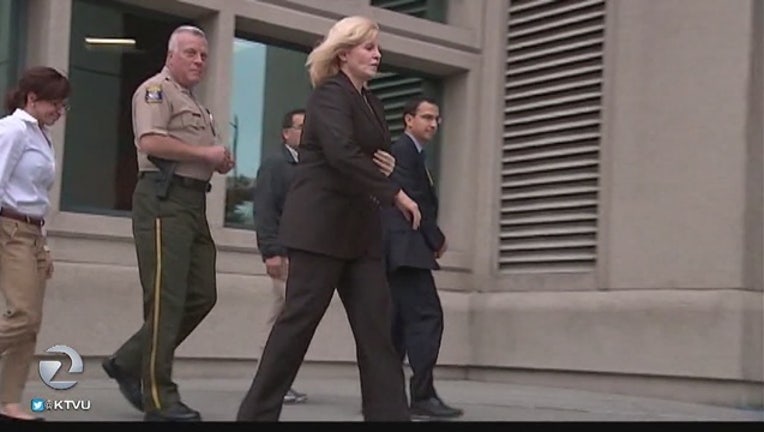 article
SANTA CLARA COUNTY, Calif. (BCN) - A Santa Clara County correctional deputy pleaded not guilty this morning to a charge that he struck an inmate, according to the Santa Clara County District Attorney's Office.
Deputy Leonel Groba is out on bail after being arrested Feb. 17 on suspicion of assault by a public officer, according to sheriff's officials.
His jury trial is scheduled for Aug. 7.
Groba's plea today coincides with the start of the trial of three correctional deputies charged with the murder of bipolar inmate Michael Tyree in August 2015 at the county's Main Jail.
Deputies Phillip Abecendario and Tuan Le were also arrested after the alleged beating of inmate Ruben Garcia in July 2015.