Santa Clara officer who fatally shot unarmed man identified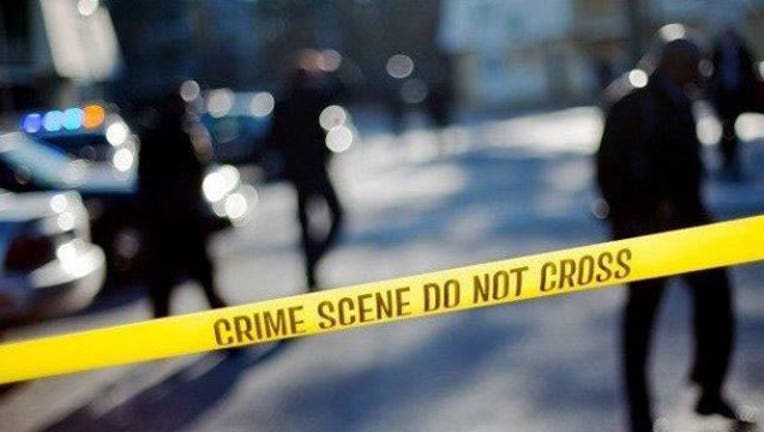 article
SANTA CLARA (BCN) -- The Santa Clara police officer who shot and killed an unarmed man Thursday evening has been identified by police as Officer Colin Stewart.
Stewart, a 13-year law enforcement veteran, was one of the officers who responded to a call at 5:09 p.m. reporting that a 24-year-old man had cut himself in the chest with a knife and had barricaded himself in his bedroom on Deborah Drive off of Monroe Street.
The caller said that the 24-year-old man also had a handgun, police said.
When they arrived, police learned that the man had fled out of a bedroom window, but they found him along a retaining wall next to the nearby railroad tracks.
The man threatened to shoot the officers and himself, police said. Officers trained in crisis communication talked with the man and offered him medical aid, but he refused.
MORE COVERAGE
Police used a stun gun, which proved ineffective, police said. The man refused to show his hands and then moved toward Stewart, who then fired his gun, killing the man.
No weapon was found near the man, but a bloody knife was found along the path where he had been running, according to police.
Stewart was wearing a body camera and has been placed on administrative leave, police said.
Santa Clara police detectives are working with the Santa Clara County District Attorney's Office to investigate the case.
The man's identity is expected to be released by the Santa Clara County medical examiner's office on Wednesday, police Capt. Wahid Kazem said this morning.