Victim identified in 1998 Santa Cruz County murder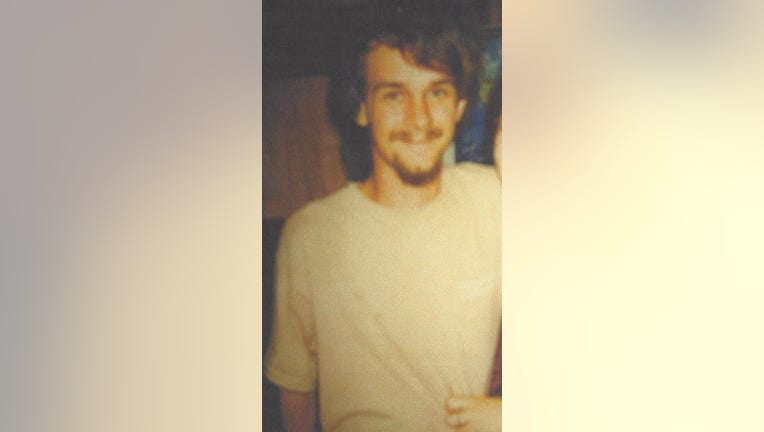 article
For nearly 25 years, the Santa Cruz County Sheriff's Office couldn't identify the body of a murder victim found wrapped in a tarp after apparently suffering from blunt force trauma. The body was in a state of advanced decomposition with much of the soft tissue missing. 
But by utilizing modern technology, the Santa Cruz County Sheriff's Office no longer has to refer to the victim as "John Doe" and can help bring closure to the victim's family.
Eric P. Cupo was 22 years old when his body was found wrapped in a tarp near Bear Creek Road on Dec. 17, 1998. Three suspects were arrested and convicted in relation to the body, but the victim's identity was unknown until recently. 
"In 2021, the Santa Cruz Sheriff-Coroner's Office, including the Sheriff's Office Forensics Services team, began utilizing forensic genetic genealogy techniques to finally identify the decedent and make notification to next of kin," the Santa Cruz County Sheriff's Office announced in a Facebook post.
Cupo was born in California and was adopted as a young child. He lived in Pennsylvania, Florida, Arizona and Ohio before returning to California, although it is unclear as to exactly when Cupo returned to California.
"Eric Cupo's adopted family and biological relatives have been notified of his identification and are grateful to the Sheriff's Office for their dedicated and tireless investigation to identify Eric Cupo and bring resolution as to his whereabouts," the SC County Sheriff's Office said.