School officials warn about attempted kidnapping of Antioch teen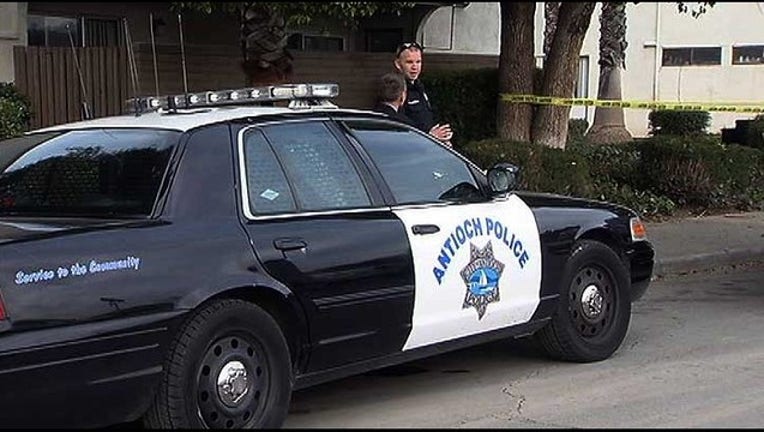 article
ANTIOCH (BCN) - School district officials issued a notice to parents about an attempted kidnapping at an Antioch high school Wednesday morning.
The attempt follows the March arrest of a man suspected of trying to lure teenage girls into his car on two separate occasions.
Around 8:30 a.m. Wednesday, a student at Antioch High School told officials that a stranger approached her and asked her several times to "come here," Stephanie Anello, associate superintendent of Antioch Unified School District, wrote on the district's website.
The man was parked in a 7-Eleven parking lot, located at 2707 Contra Loma Blvd., according to Anello.
The student got into her car and headed toward her school, but Anello wrote that the stranger followed the student there. Once she got to school, the man left without further incident.
The student described the suspect as a black man in his late 30s or early 40s, approximately 6 feet tall with short, thick hair. He was driving a black Ford Explorer.
Antioch police are investigating the case and Anello is encouraging parents to remind their children to never talk to strangers or leave with a stranger.
"We will continue to monitor the area around the school and will alert the police and parents should we observe anything suspicious," Anello wrote.
On March 23, police arrested 21-year-old Javonn Allen on suspicion of attempting to abduct a teenage girl who was walking to Deer Valley High School.
Another student heard about the abduction attempt and told authorities that a similar incident had happened to her a month prior.
Although she did not inform police at the time, she was able to identify Allen as the man who attempted to abduct her, according to police.