Sea lion bites 5-year-old's face at beach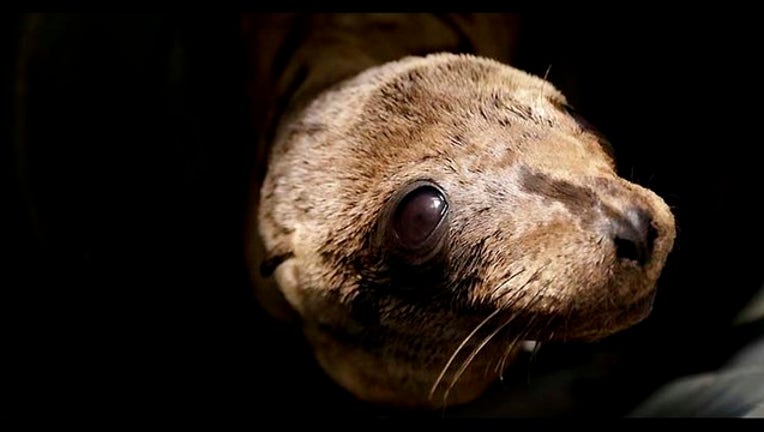 article
LA JOLLA, Calif. (KTVU) -- A day at the beach turned into a scary scene for one 5-year-old boy in Southern California.
The boy was bitten by a sea lion Sunday afternoon at La Jolla Cove.
It happened after his dad let him walk up to a group of sea lions and try to pet one.
One whipped its head around and caught the boy off-guard - biting him right in the face.
His concerned dad rushed him to a local hospital.
"I saw a lot of people crowding around the scene where the boy was bit. A few minutes after not long after, a little boy went up and tried to touch it and it whipped around and just roared around them," said a witness.
"At this point, we're just trying to make sure people are aware that they really need their space by law. They need to be twenty-five meters away from any sea mammal on the beach," said Lt.. John Sandmeyer of the San Diego Fire Dept.
Officials on the scene say the boy is expected to be fine.
While sea lion bites are rare, there have been at least two cases in the San Diego area in the last three months.