Semi-truck takes out power pole in Lafayette; estimated restoration 3 p.m. Wednesday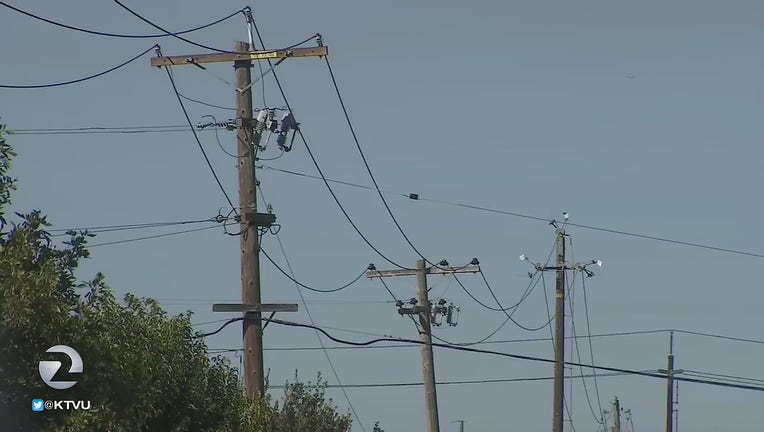 article
LAFAYETTE, Calif. - Pacific Gas & Electric officials estimate power will be restored by 3 p.m. Wednesday to about 1,100 customers who lost power Tuesday night.
The outage occurred about 8:42 p.m., when a semi-truck pulled down a power pole near 781 Moraga Road in a solo vehicle accident, resulting in initial reports of 2,500 residents in the area losing power. 
Moraga Road between Sky Hy Drive to Old Jonas Hill Road is closed in both directions, and will re-open between 6-7 a.m. Wednesday, said the Lafayette Police Department. No new estimate on the road reopening has been provided.
The updated number of customers affected and the estimate of power restoration was posted on the PG&E outage website at 2:28 a.m. Wednesday at pgealerts.alerts.pge.com/outages/map/.