Senator to look into PG&E customers reporting higher than normal bills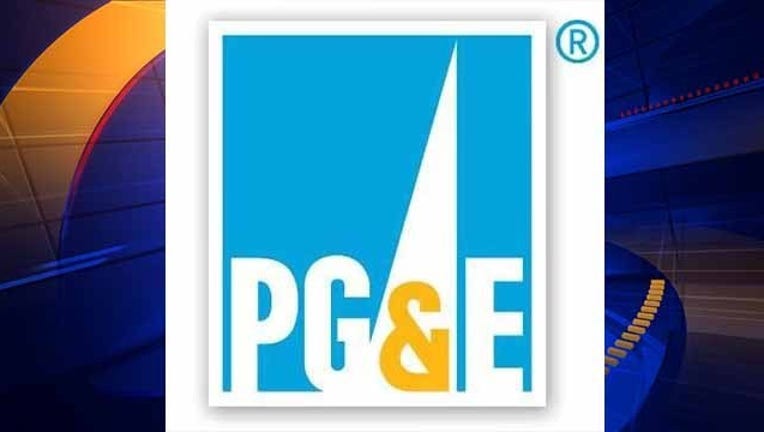 article
SANTA CLARA (BCN) - Sen. Jerry Hill (D-San Mateo and Santa Clara counties) has vowed to look into why some PG&E customers have recently reported higher than normal bills.
   
According to Hill's office, customers in the Bay Area, as well as the Sacramento Valley, have said that their gas and electric bills were raised significantly during the past winter months.
   
"My office is looking into the reports of spikes in utility bills," Hill said in a statement. "The most important thing consumers can do right now is to take a hard look at their bills and their power usage-comparing recent month over month and year to year," Hill said.
   
The Utilities Reform Network, a San Francisco-based advocacy group for utility customers has also said that customers have claimed recently that their gas bills have doubled and even tripled this winter.
   
"We have seen an increase in customers concerned in these past few weeks," PG&E spokeswoman Deanna Contreras said.
   
According to Contreras, the higher than normal bills are most likely a result of two recent hike rates and increased energy use during the winter months.
   
"Our rates have increased by 21 percent since last year," she said, citing a rate increase in August for gas transportation and storage and another increase in January.
   
"Customers are probably now seeing that because they're using gas more often, especially during this wet, damp and dark season," Contreras said.
   
According to Contreras, PG&E did let customers know about the rate increases by mail and by phone calls.
   
Hikes for rates are normally approved by the California Public Utilities Commission and requires a thorough review process involving stakeholder, consumer and business groups, Contreras said.
   
"We are hearing the frustrations and we know it poses hardships for our customers, but were here to help them manage their bills and energy use," Contreras said.
   
PG&E customers can keep track of their energy use by signing up at www.pge.com and creating an account with their account number. There, customers can see energy uses from previous months and even keep track of energy use hour by hour.
   
Additionally, customers can sign up for text alerts to receive notifications when their energy use surpasses normal usage.
   
Contreras said customers can also take small steps to help keep their energy use down, including setting the thermostat at 68 degrees, as each degree above 68 uses 3 to 5 percent more energy.
   
Additionally, setting the thermostat at 56 degrees before leaving the house can keep energy use down.
   
Also, cleaning lint traps in clothes dryers can help save customers up to $34 a year. Cutting shower times in half can cut also water heater usage by 33 percent, in addition to washing clothes in cold water,
Contreras said.
   
While Hill said he was looking into the reported higher bills, an official investigation has not been launched.
   
"A reasonable increase in rates was expected but sudden spikes were not," Hill said in his statement.
   
The California Public Utilities Commission was not immediately available for comment.