Settlement ends bid to build gambling casino at Point Molate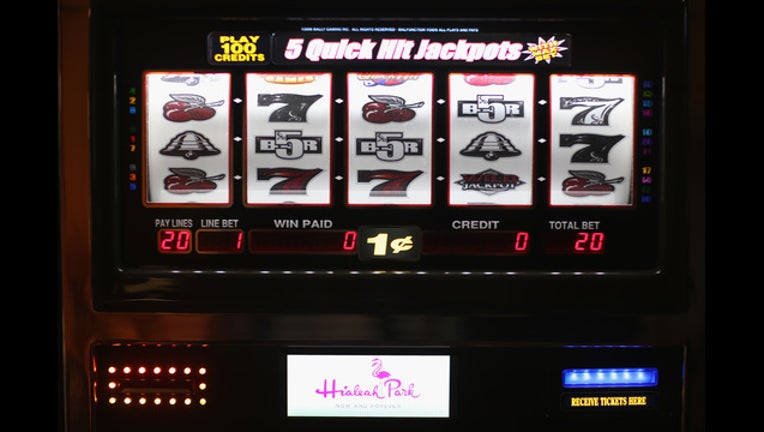 article
RICHMOND, Calif. (BCN) - A proposal for a Richmond casino has finally been put to rest in a settlement reached Thursday accompanied by a judicial ruling that the city need not pay damages to the Native American tribe that proposed it.
Judge Yvonne Gonzalez-Rogers approved the settlement in federal court in Oakland. The action ends a long-running dispute between the city and the Guidiville Rancheria tribe over the 270-acre former Navy depot at Point Molate near the Richmond-San Rafael Bridge.
The settlement provides that when the land is sold at Point Molate, the proceeds will be split 50-50 between the city of Richmond and the plaintiffs in the case, who include the tribe and Upstream Development.
"This is not the end, but hopefully it is the beginning of the end, of a process that began 22 years ago," Richmond Mayor Tom Butt said in his email newsletter, a widely read community bulletin.
"What we have is a road map to the eventual development of Point Molate as a vibrant recreational asset to Richmond and a successful new neighborhood that will provide homes, create jobs and provide much-needed revenue for the city," Butt said.
The original Navy facility shut down in 1995 and was sold to the city for $1. In 2004, the Ukiah-based Native American tribe proposed a $1.2-billion hotel and casino on the site, with a three-acre gambling hall.
Voters rejected the proposal in 2010 in a hotly contested citywide advisory referendum, Measure U, with a 57.5 percent vote against it. The City Council formally rejected the plan in 2011.
In response, the tribe sued for $750 million in damages, claiming that it lost millions. The suit dragged on for more than a decade, and Thursday's ruling finally put the lawsuit to an end.
The city can now consider alternative plans for the area, including building residential units at the site and preserving open space in the area, which is located close to the Richmond-San Rafael Bridge at the Point Molate exit and includes the ruins of old winery buildings.