SF officials search for the city's 'ugliest yard'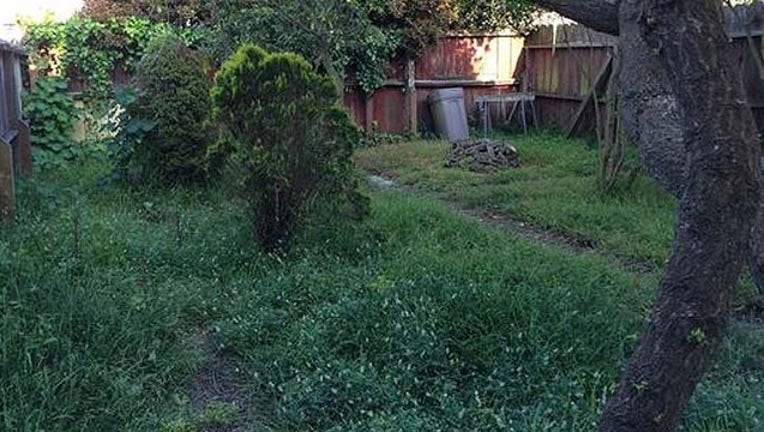 article
SAN FRANCISCO (KTVU) -- California's lingering drought has forced city officials across the state to think outside the box when it comes to ways to encourage residents to cut back on water usage.
But few have been as creative as the officials with San Francisco's department of the environment.
They have launched a citywide contest to find the San Francisco's ugliest yard.
On the agency's Facebook page residents can enter photos of what the drought has done to their lawns.
Officials say they aren't looking for yards filled with weeds or junk, but lawns that have seen better days before the homeowner cut back on water usage.
The winner will be awarded a yard makeover. A landscaping crew will come in and strip a 500-square-foot lawn, replacing the existing greenery with drought-tolerant and native plants.
Three other entries will receive a landscaping consultation, native plant seeds and compost – enough to makeover 500 square feet of their yard.