SF Schools vote tonight on whether to provide condoms for middle schoolers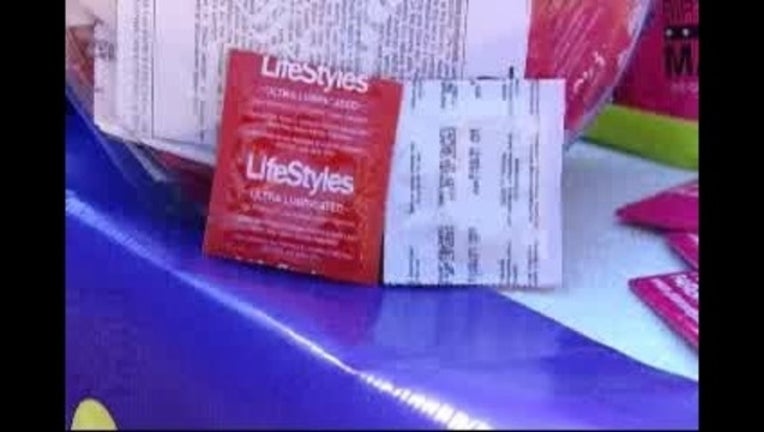 article
SAN FRANCISCO (KTVU) - San Francisco Unified School District is set to vote Tuesday night, on whether to provide condoms to middle school students.
The vote was delayed earlier this month, over concern that many parents would not be able to make it to the meeting, because of the Lunar New Year celebrations.
Under the proposal, students would first have to meet with a social worker or the school nurse, before receiving condoms.
The Examiner reports the policy would not give parents the power to opt their children out of the program, if their kids ask for condoms.
Some critics tell the paper, they feel the program is "shocking and unnecessary."