SF supes approve sweeping ban of sale of Styrofoam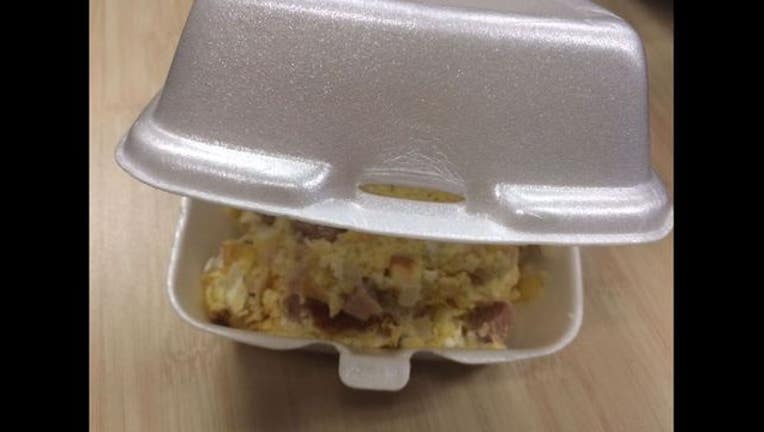 article
SAN FRANCISCO (BCN) - The San Francisco Board of Supervisors on Tuesday approved a
comprehensive ban on the sale of polystyrene, or Styrofoam, in the city.
The legislation, introduced by Supervisor London Breed, will ban the sale of polystyrene food ware, such as cups and plates, packing materials including packing peanuts, coolers and ice chests and pool and beach toys as of Jan. 1, 2017.
The sale of polystyrene fish and meat trays will also be banned as of July 1, 2017.
The legislation also bans the use of polystyrene packing materials for items packaged in San Francisco.
Styrofoam cannot be recycled through the city's recycling program. Rather than decomposing, it tends to break down into smaller, non-biodegradable pieces that pollute the Bay and ocean and get consumed by
seabirds.
San Francisco has prohibited serving food in Styrofoam since 2007.
The board approved the legislation on a first reading Tuesday and is expected to give it final approval on July 12.