SFPD officer ID'd in Bayview District shooting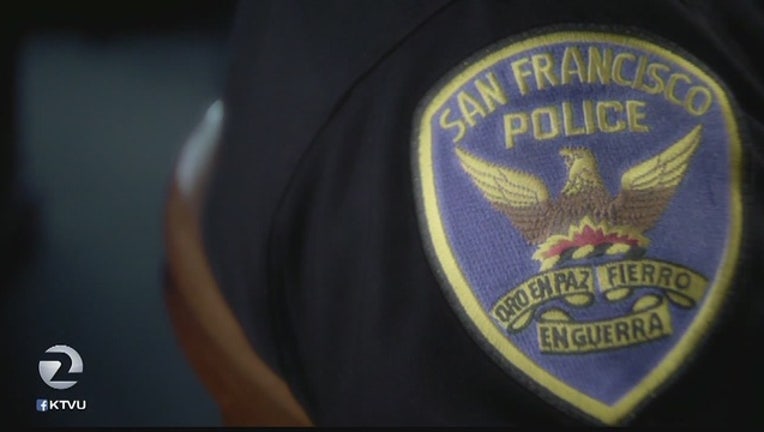 article
SAN FRANCISCO (BCN)-- Police have identified the officer who shot at a suspect as police were getting ready to search a home earlier this month in San Francisco's Bayview neighborhood, police said today.
Dack Thompson, a 12-year-member of the department, fired at a suspect after a suspect fired at officers shortly after 11 p.m. on May 21 at a home in the 2100 block of Quesada Avenue.
The officers went to the home to investigate a home invasion robbery. Officers surrounded the home and as they got ready to go inside, several suspects fled through the rear of the residence, according to police.
The suspects jumped fences and ran through adjacent backyards.
Officers pursued the suspects and caught one. During the search, residents were ordered to shelter in place.
No one was injured in the exchange of gunfire or the chase, police said.
Investigations into the shooting are being conducted by the Police Department's homicide unit, the department's internal affairs division and the San Francisco District Attorney's Office.