Sheriff rejects claims that Nike shirts in mugshots are meant to mock Kaepernick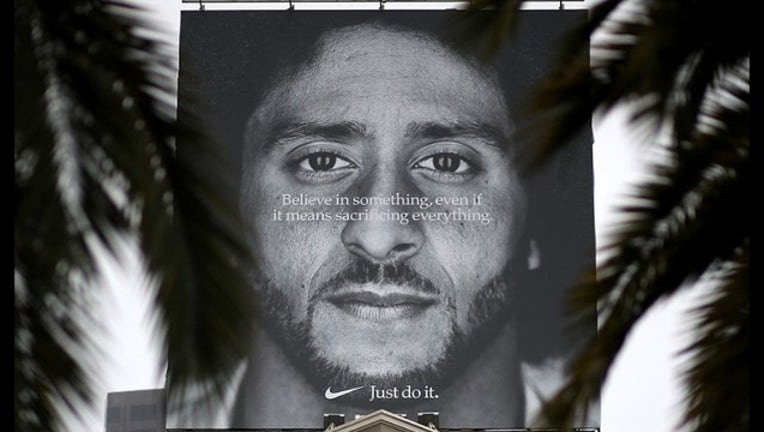 (FOX NEWS) - Mugshots from a south Arkansas jail featuring suspects in Nike shirts are not meant to demean anyone, the sheriff said Thursday.
Union County Sheriff Rick Roberts responded in a release after the mugshots drew backlash on social media. Critics claimed the photos were intended to mock Nike's recent endorsement deal with former NFL quarterback Colin Kaepernick, the Arkansas Democrat-Gazette reported.
But Roberts said the suspects at the county jail in El Dorado simply lacked suitable attire and the Nike T-shirts were provided for them to wear.
"It is not our intent, nor has it ever been our intent, to demean or disparage those who are innocent until proven guilty," the sheriff said in the statement. "I require that my staff treat everyone with the utmost dignity and respect."
Read more at foxnews.com